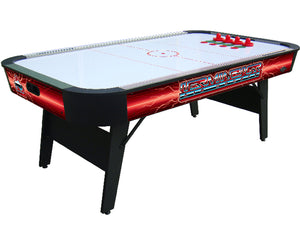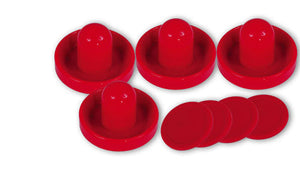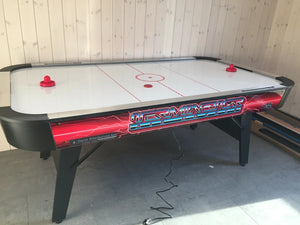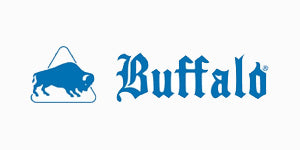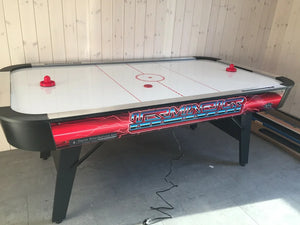 BUFFALO TERMINATOR AIR HOCKEY (FOLDING LEGS)

4-6 Week Lead Time
The TERMINATOR Air Hockey table by Buffalo is a great addition to any games room. The table is availavble in a 7' size with foling legs so it can be put away after play. The Terminator is finished with aluminum strips and provided with a large playing surface and upstanding edge lists. The powerful motor moves the puck easily and quickly on the playing field. playfield, for arcade style play.

The table is supplied with 4 puck and 4 pushers.
The table weighs 67kgs set up and requires a plug socket/ extension lead for play.