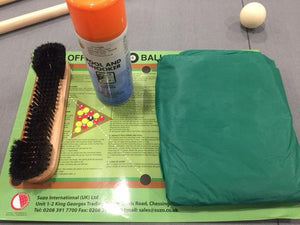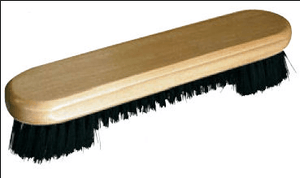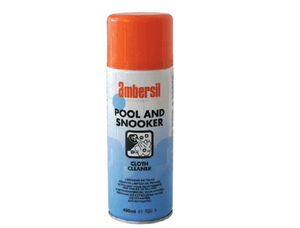 Standard Valet kit

Keep your pool table in top playing condition with this maintenance package. 
Includes
9" Brush

A 9"nylon brush with extended ends to reach the dust that settles under the cushions. For Napped or Speed Cloth.

Cloth Cleaner Spray

This spray helps remove chalk and general dust marks brining a shine back to your cloth and extending its life span. Just spray a lite film over the cloth and brush away.

Elasticated 8 Ball logo'd pool table cover (6' & 7' tables only)

Protects your table from sunlight and dust. Fits 6' and 7' tables. Will be tight fitting on older style table such as Superleague and Excel 7's. Looser on DPT and Supreme tables

Set of English Pool Rules

These are the BAPTO (British Association of Pool Table Operators) English Pool Rules. There are several variations of rules but these are the general rules that most people play.
A little effort will extend your cloths life and ensure a better game experience.