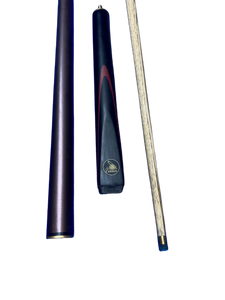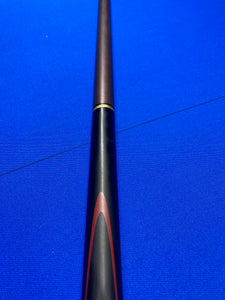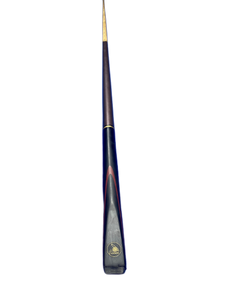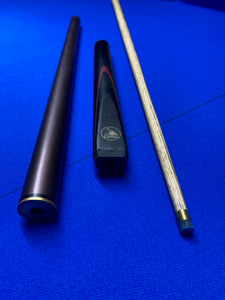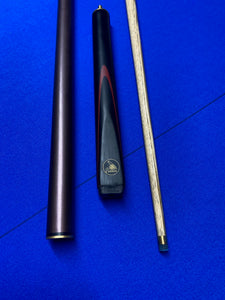 CANNON VIPER THREE PIECE 57" CUE
Suitable for English Pool and Snooker
The Cannon Viper is a  57" l3 joint cue. With a straight-grained ash shaft, brass ferrule with 9mm tip and brass joints.The middle shaft has a Burgundy finish with a Red splic in the butt.

The cue has a soft screw in pad on the butt and can be used with a mini butt

Viper (No mini Butt Supplied)
Tip                                   9.mm
Length                              57"
Weight                             17.5 - 20 oz
Joint                                 Brass 3 Joint
Splices                                    1