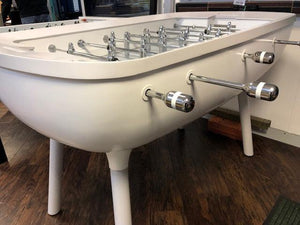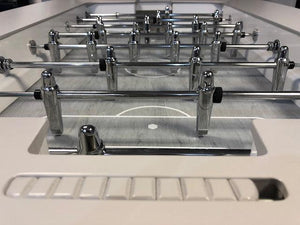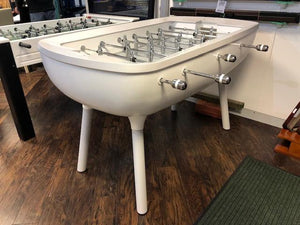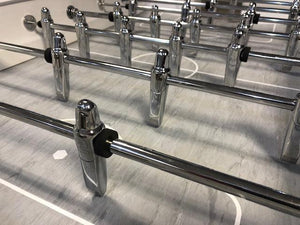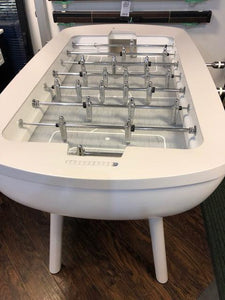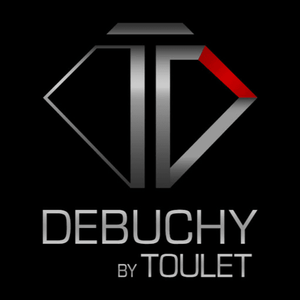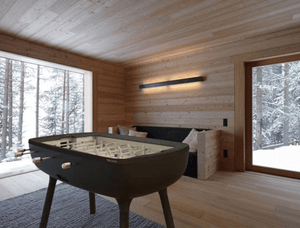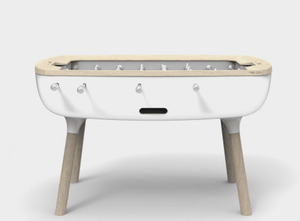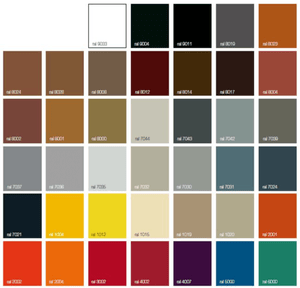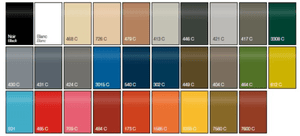 THE PURE By DEBUCHY FOOTBALL TABLE
The rules, the game, and the fun remain the same, but it has now been transformed into an object of desire, equally at home in the elegant residence or the contemporary hotel.
Design
The Pure brings a charm and conviviality to your home. A majority of wooden elements, minimal size and Nordic design inspiration, gives the Pure a timeless and modern character. Crafted to give this table a feminine and fluid touch and enable seamless integration to your environment.
Customisation
The Pure Football Table offers you the opportunity to design your finish. We offer several customisations to help you create the foosball table to your own taste.
See the colour charts to customise your tables exterior finish and the play field colour.
Frame
All our foosball are numbered, guaranteed, certified and labelled
Official competition pitch
Wooden structure
 Oak wood for legs and top
Thermoformed shell
Chromed, dawn steel telescopic bars, diameter 15mm
Centralized balls return
Gerflex covering
Chromed steel ironsmith
Dimensions
External dimensions: L 169 x W 93 x h 98 cm
Weight: 90kg