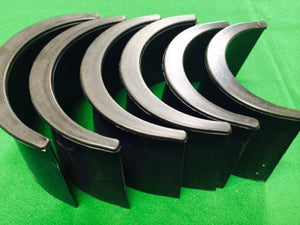 Universal American Plastic Pocket Liners
These are the universal liners for a variety of tables.  They will need to be trimmed to your pocket size.
Ensure the Pocket plate is not metal rimmed as you will not be able to insert the liner tacks.
You will need the English product set for English Tables.
Sold as a Set of 6