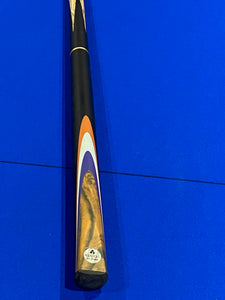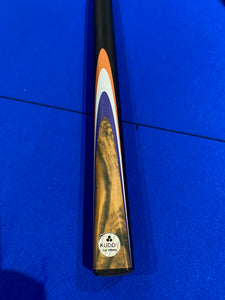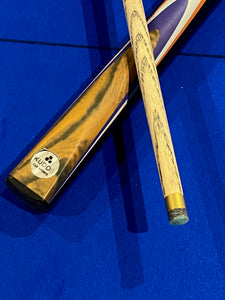 KUDOS RED & BLUE 3/4 Joint POOL & SNOOKER (9mm Tip)

Suitable for English Pool & Snooker

The KUDOS Series of cues are 3/4 Joint cue with colourful multi splice outlined with Red and Blue Flash on the butt. With a graded Ash shaft, and vacum brass joints.

The tip is 9.5mm.
Cues are weighted and  vary from 17 to 19 oz
Mini Butt Included
KUDOS RED and BLUE

Tip                                   9.5mm

Length                              57"
Weight                             17 - 19 oz
Joint                                 Brass 3/4