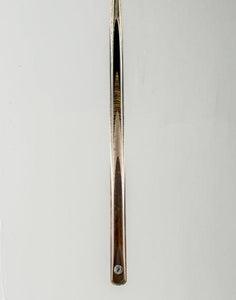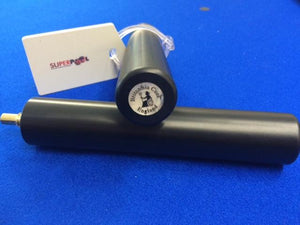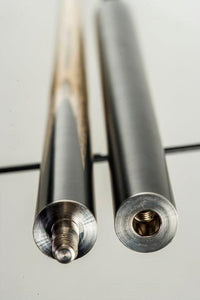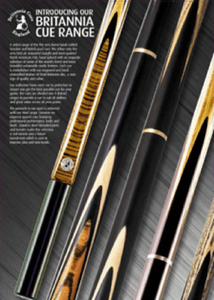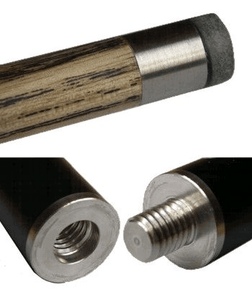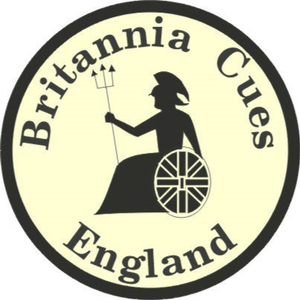 POLARIS BRITANNIA PRO CUE
Suitable for English Pool and Snooker
The Steel Range
The Steel Range is a revolution for English pool or Snooker player. Britannia cue masters have pulled out all the stops to develop a small tipped selection perfect for the small ball range.The tips ensure fantastic cueball control, coupled with hand spliced Ebony butts and super strong Ash shafts for an unmatched performance
The POLARIS is a 1 piece cue with the purest black hand spliced Gabon Ebony, cross cut zebreano, striped maple, and thuya burr veneers adorning the butt. With the finest graded Ash shaft, super stiff and straight grained and tensile Steel joints. The solid mini butt included adds additional reach advantage.
The consistent grand cue tip is used on these superior cues. A tip Range of 8mm to 9.7mm is available.
Cues are naturally weighted due to the density of the Ebony used, thus weights vary from 18 to 20 oz.
About Britannia Cues
A select range of the very finest hand crafted snooker and English Pool cues. Britannia utilise only the very best air seasoned straight and even grained North American Ash, hand spliced with an exquisite selection of some of the worlds finest and most beautiful sustainable exotic timbers. Each cue is embellished with Britannia's engraved and black enameled mother of pearl Britannia disc, a sure sign of quality.
Craftsmen hone each cue to perfection to ensure you get the best possible cue for your game. The cues are divided into 4 distinct ranges to provide a cue to suit all abilities and great value across all price points
Polaris
Tip                                   8mm - 9.7mm
Length                              58"
Weight                             18 - 20 oz
Joint                                 1pc
Splices                               16