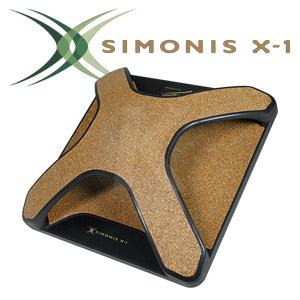 SIMONIS X1 CLOTH CLEANER

The Simonis X-1 is a high-tech felt cleaner that works by using static electricity and capillary action. This flexible product removes chalk dust from the felt by rapid back and forth movements with no exaggerated pressure required.
High-tech Felt Cleaner
Static Electricity Dust Removal
No Damage to Cloth
High Absobrtion Capacity
Optimum Control During Cleaning
Effectively Cleans Along Cushions
Removes chalk dust thoroughly from all types of billiard table without damaging cloth or affecting the nap.