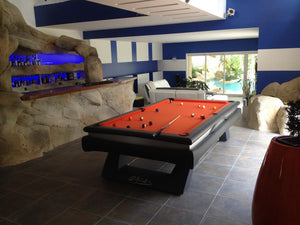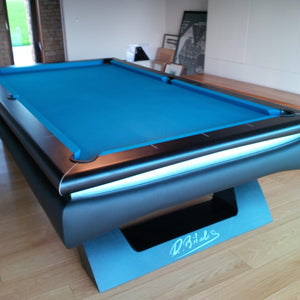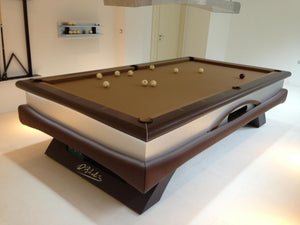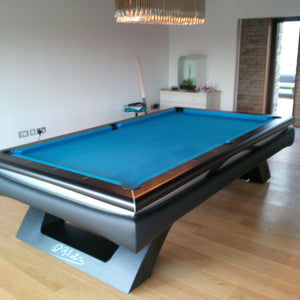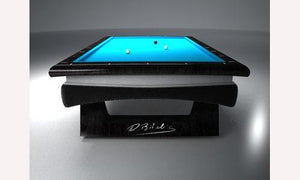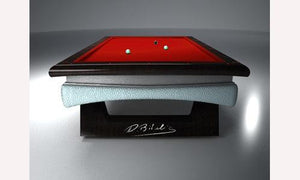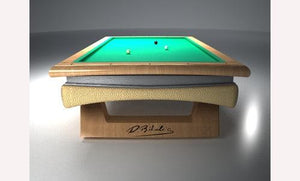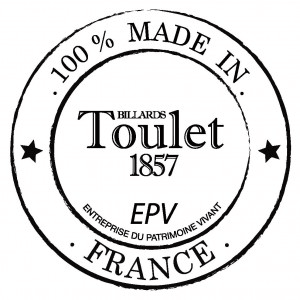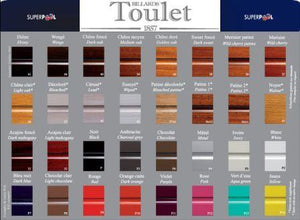 TOULET BITALIS  AMERICAN POOL TABLE
6-8 WEEKS LEAD TIME
A revolutionary and futuristic billiard table in cue sport where professional standards of play are available to all and tables are designed to reflect contemporary desires using contemporary materials.
Richard Bitalis, icon of French Billiards, in collaboration with the Valenciennes Superior Institute of Design, spent several months working hard on this project.

The table combines an iron body, post formed frame and sectional slate giving the table a sleek design. The final structure can be complimented with a slate heating system for the purist or under table lighting for those looking at aesthetics.
The table also has Carom and 10' Snooker versions available

Dimensions:
9' American Pool – exterior 284cm x 167cm, playing area 254cm x 127cm
10' Snooker/Match Carom – exterior 315cm x 172.5cm, playing area 285cm x 142.5cm